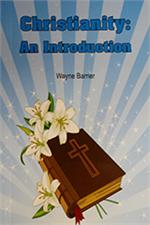 Designed to take a student of God's Word to becoming a New Testament Christian.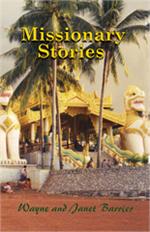 Tidbits of decades of overseas work for the Lord by the Wayne & Janet Barrier Family appear in this handsome paperback book. Color photographs throughout make the reader think he or she was there, too.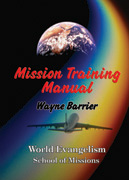 This title was developed by World Evangelism Team members over a period of two years in initial development plus two years of practical application in a classroom setting among associated team members, missionaries and invited participants.